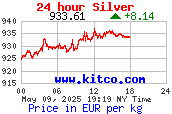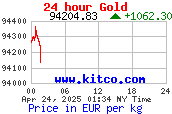 3211.75 PLN/kg
silver actual price PLN per kg
present EURO NBP exchange
282.7 PLN/g
gold actual price PLN per g
present EURO NBP exchange
Welcome to the website of Golden Nord.
I am inviting to cooperation all entities interested in performing services of precious metal refining and separating.
Our multiannual experience in refining, separating and transactions regarding precious metal guarantee the cooperation on the highest level.
Our specialization is confirmed by our present position on the market. We are still dynamically developing our service and business activity.
Skilled employees, our machine park and specialistic equipment using the newest technologies secure very favourable terms of realization and competitive prices.
At the offer part of the website you will find more detailed information about services performed by us.
Best regards,